Many people have been wearing skull jewelry for decades but in the recent years, its popularity has increased, especially among celebrities. Thus, many of their fans who want to follow the styles of their favorite singers or stars have been snapping up skull jewelry. Do you know that skull jewelry has the ability to reflect the wearer's individual character?
Why People Wear Skull Jewelry?
There are several reasons why skull jewelry is so popular such as follows:-
Symbol of Strength
Ancient cultures put importance to skull and bones as symbols of rebirth. Warriors during that time adorned their armor and weapon with skull images to intimidate their enemies. They want to show them that they are not afraid of death and they are powerful. The same goes for the army during the World War II. From then on, the biker community who were soldiers transferred these images to their bikes. Skull also became a symbol of the punk culture which emerged in the late 60s and 70s.
Some people find that the skull jewelry enhances their self-esteem and be comfortable in their own skin.  The masculine and strong symbolism make them a very popular choice.
Versatility
The skull image is very versatile and there are many options to suit different taste. Skull jewelry comes in a wide variety of items such as rings, necklaces, bracelets and chains.
Fashion
Skull symbol is often used in the fashion industry. It is worn in many ways and is a common feature in piercings, tattoos, jewelry and accessories. It is highly popular because of its universal appeal and doesn't go out of fashion. Many people choose to wear skull jewelry because it is visually appealing. This bold accessory can make you stand out from the crowd.
Below are some of the ways to wear skull jewelry.
Necklaces or Pendants
Wearing a necklace with a skull on it can give you a punk rock attitude that you may crave for. A skull pendant is a great accent piece and there are many varieties of designs and sizes to choose from to make a statement look. Whether you are looking for a biker or punk look, you may be surprised at how much this bold accessory can add to your outfit.
Earrings
Earrings are an amazing kind of skull jewelry to wear. Just like pendants and necklaces, earrings come in all shapes and sizes. You can easily find skull earrings to match your look no matter the occasion. If you want a discreet look, go for stud earrings. Dangling skull earrings are great if you want some flair.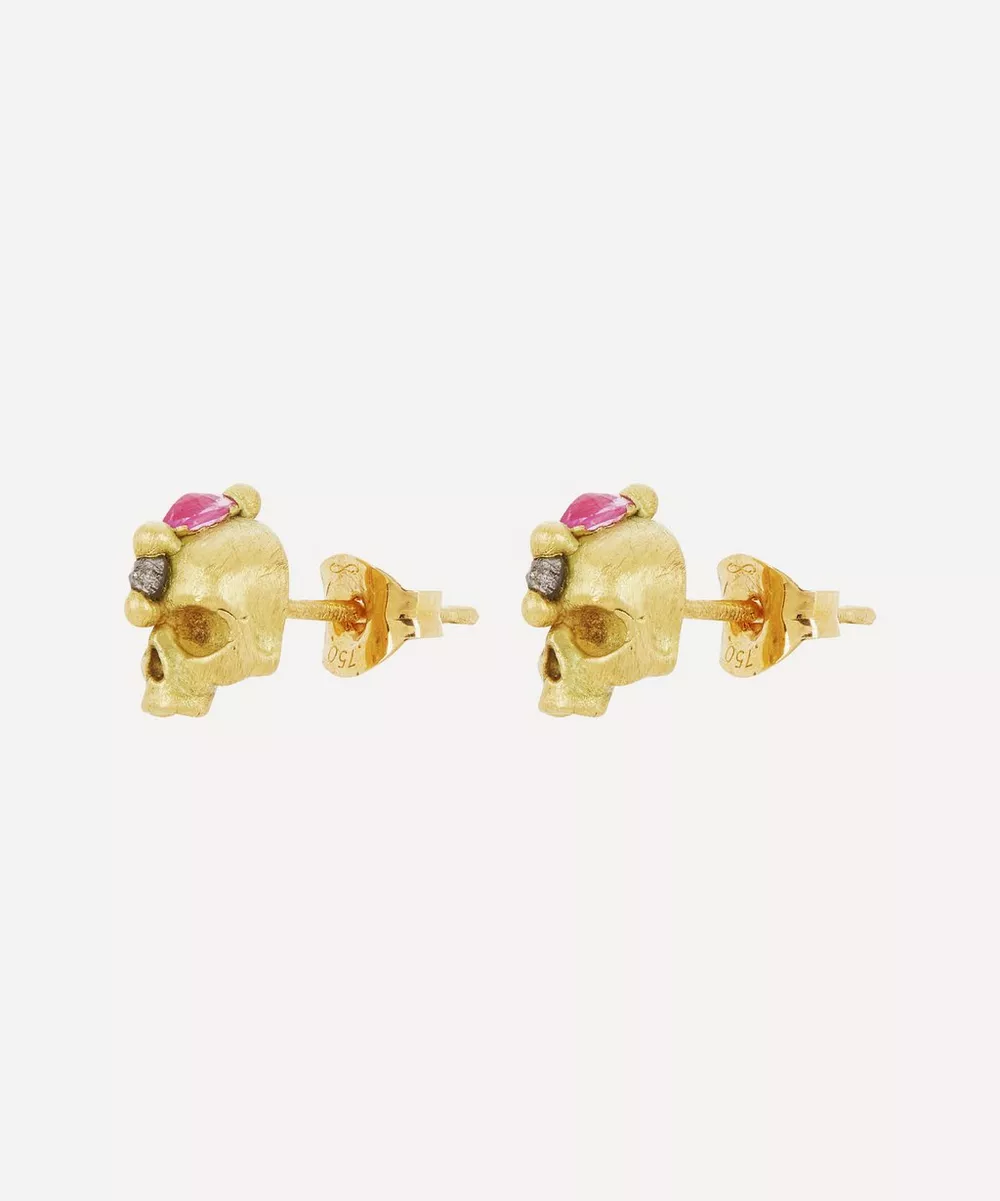 Bracelets
Bracelets are a great jewelry choice because they are more visible. Wearing bracelets adorned with skulls are chic and trendy. Just like other types of skull jewelry mentioned earlier, there are many options when it comes to bracelet selection. There are bracelets made of leather that cling to the wrist or if you prefer something loose, a charm bracelet with skulls is a good choice. To elevate your bracelet look, you can try layering the bracelets or add more skulls.
If you want to have more information about fashion , please visit https://www.bnsds.com/