A must-have accessory for every self-respecting spring, this year too, the race begins in search of the coolest earrings to show off in the park, during parties and dinners with friends.
Whether they are in precious metals or costume jewelry, the important thing is that they faithfully trace the themes and colors of spring. Greenlight therefore to flowers, pearls, and beads of every type of color, possibly accompanied by warm metals, the color of the sunset.
Large or small, gold or silver, pendants or lobe: earrings are truly transformative accessories.
There are so many models, styles, and materials that it is impossible not to find the perfect pair among the trends of the moment, for every person and for every occasion.
Whether they are gold circles or small points of light, the earrings have the ability to enrich our look with a touch of style.
And not only that: they can follow our mood, the trends of the year, be a memory full of love or, simply, become a real evergreen that never changes in our look.
The beauty of these mini accessories?
We just can't get enough and, for this very reason. we are ready to recommend the best earrings to buy right away to bring some good mood and style to your wardrobe.
Wicker earrings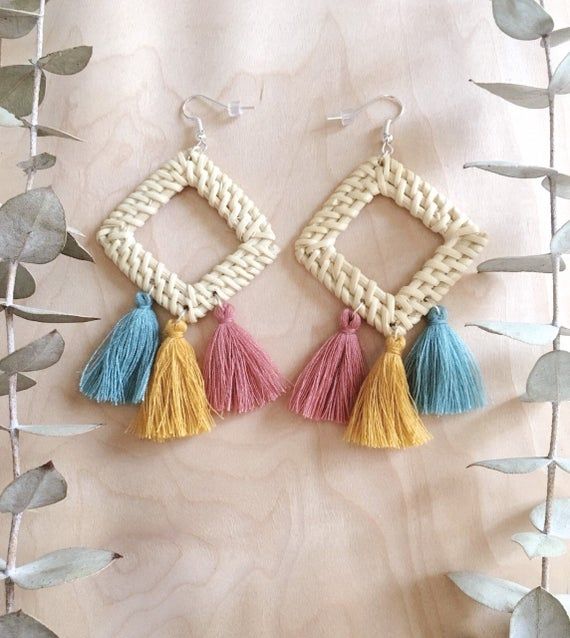 A light floral dress, a woven bucket bag, and, a must, a pair of wooden and wicker earrings.
These small accessories in warm tones are the element that must not be missing in your look.
The two raw materials are what it takes to illuminate your face and for a retro touch.
Asymmetrical earrings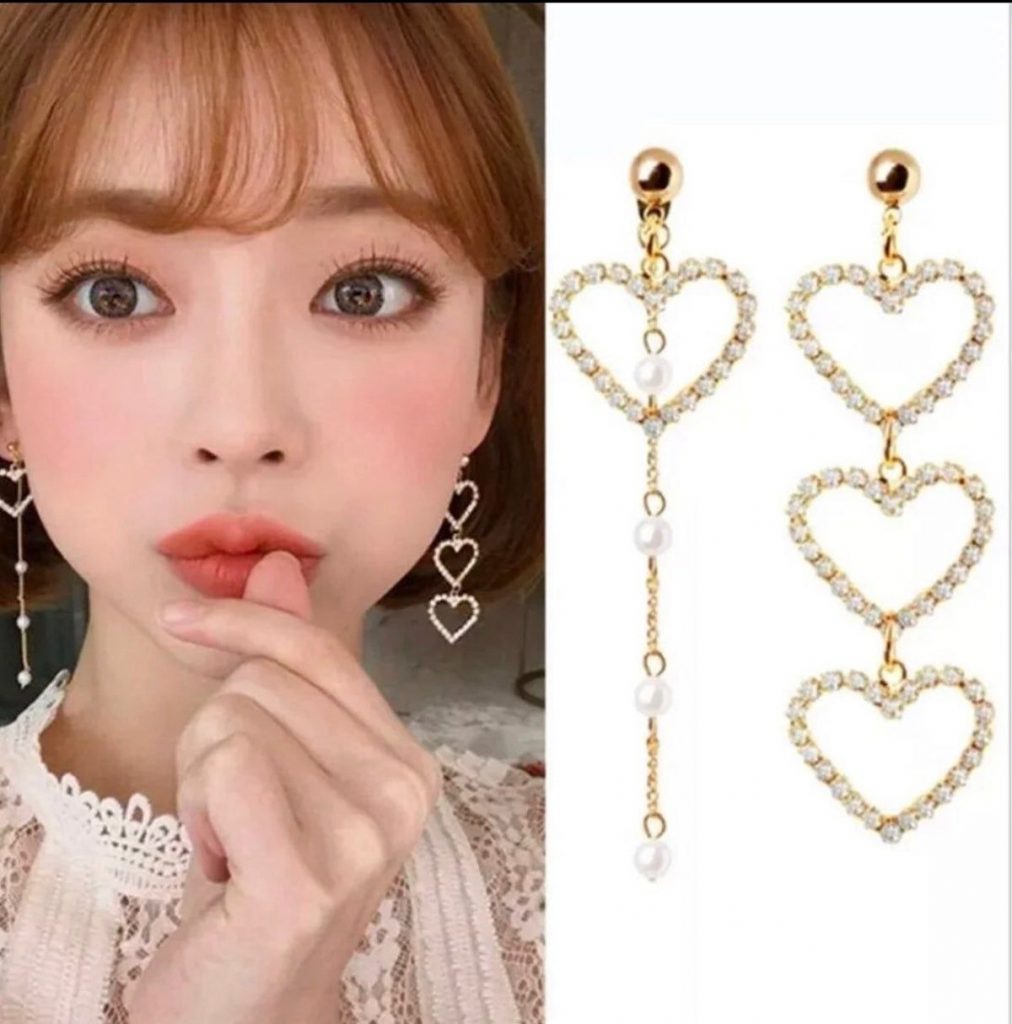 For years we have used the same earrings, but for some time the trend that wants unpaired or, better to say, asymmetrical earrings has taken hold.
In this case, the pair of pendants see the use of both different shapes and materials: on the one hand gold-plated copper and on the other gold and wood. Super chic and perfect.
Hoop earrings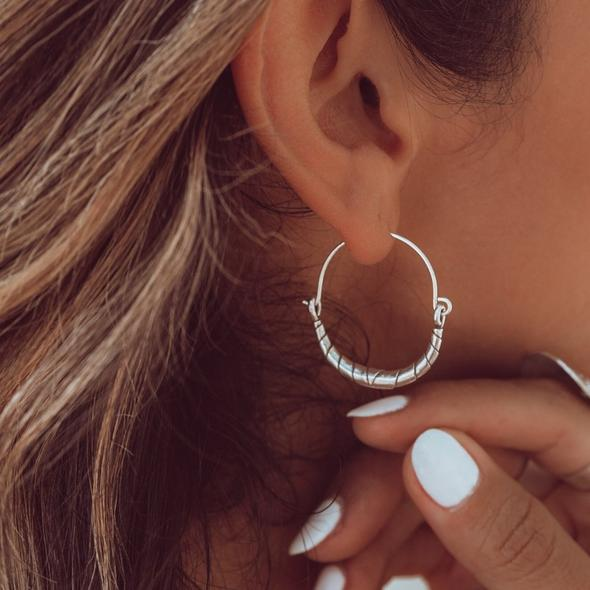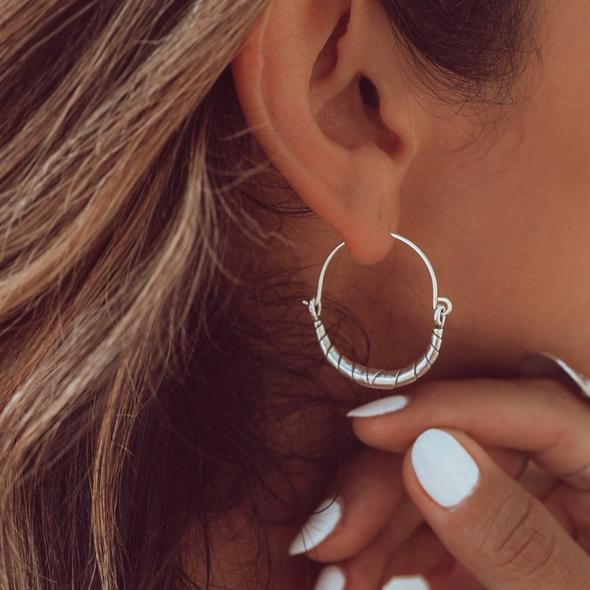 Impossible to be without a pair of hoop earrings, a true trend of recent seasons. For the more romantic ones, the model with hanging stars is not to be missed: splendid shining!
Multicolor earrings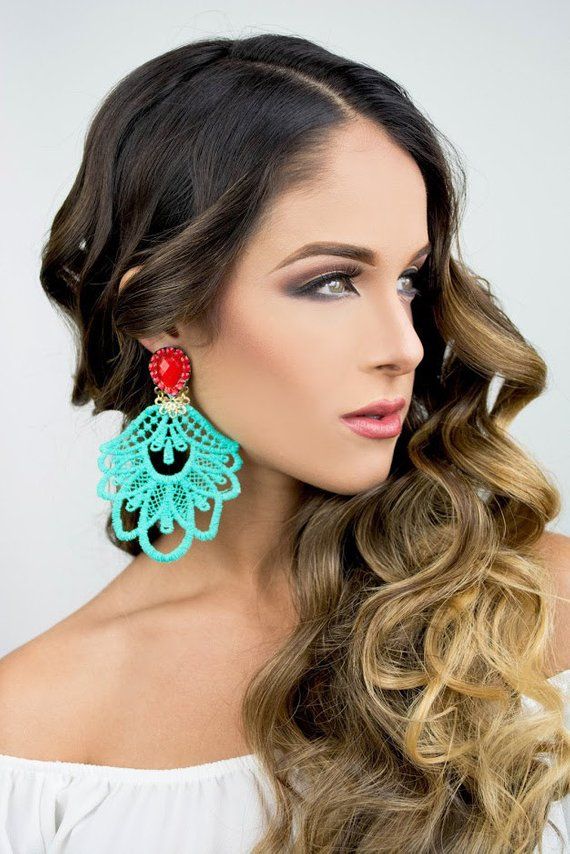 How fascinating are XXL earrings? A lot, and if they are combined with colors, they are even more beautiful. Imagine them paired with a linen maxi dress, loose and wild hats and a drink in your hands: a daydream.
Bohemian earrings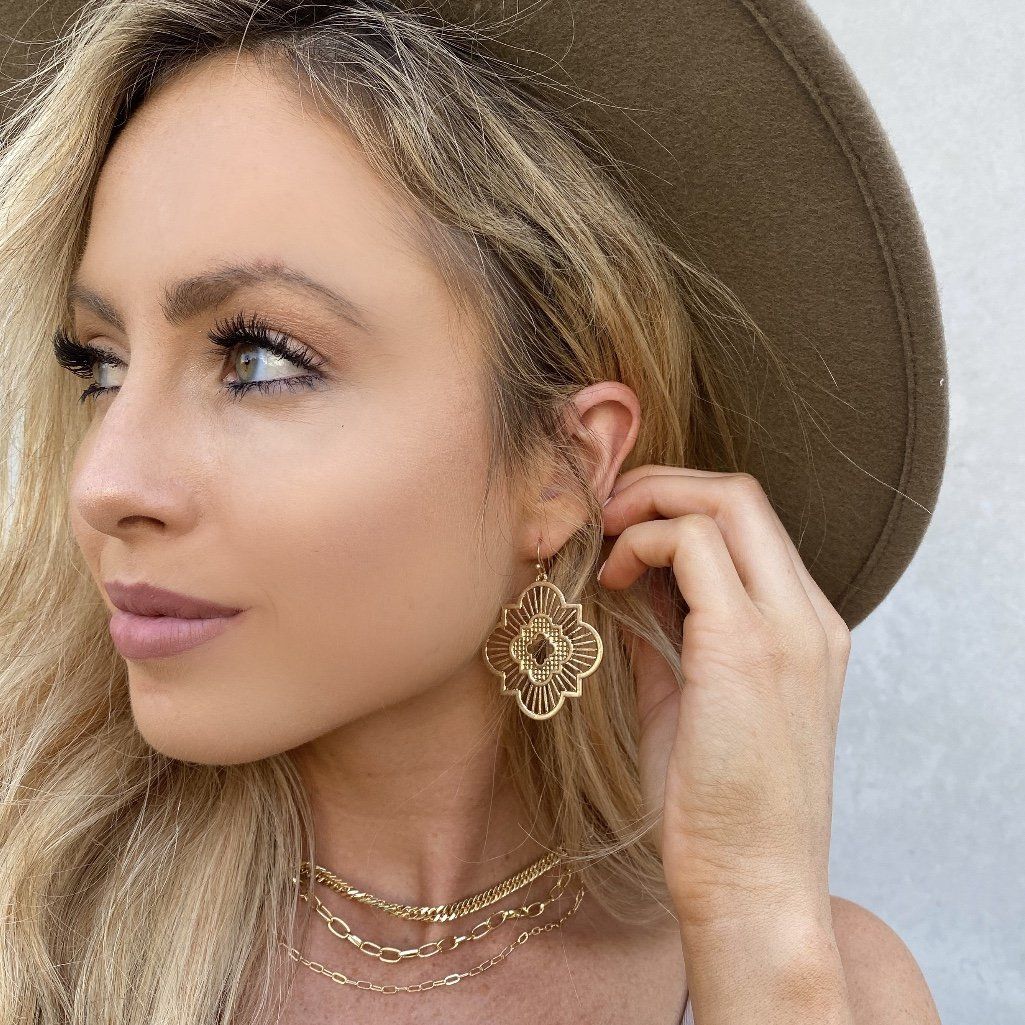 Green like hope: these earrings are unmissable. A touch of color to brighten up your looks combined with a gold-plated structure.
Do not underestimate the stone effect resin that allows you to perfectly replicate the material effect, without adding unnecessary weight to the earrings.
Lastly, I would like to advise you to use one of these five types. It brings good luck to your earring.
A great way to customize your style!