Mini dresses can give you an amazing look. There are various types of trending designs that are available in these dresses. You can go as per your preference and body type. Halter necks are really popular among girls nowadays. You can include these neck designs in your mini dress to make it more beautiful and trendy. These dresses come with amazing back cuts if you are interested in the designer back cuts. You can go for the A-line dresses in this category as it will suit all the body types easily.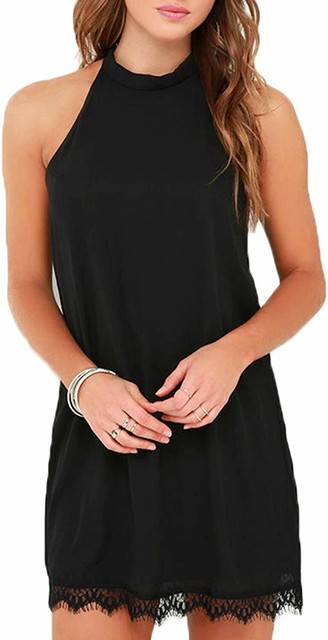 If you are looking for a bold and gorgeous look you can go with the sequin dresses. These dresses are perfect for the night dates and clubbing. You can go for the darker shades of the colors in these dresses to make your look more enhanced. Pair these mini dresses with high heels and simple accessories to complete the entire look. Choose navy blue, emerald green or black colors as they look amazing in the sequin patterns.
Floral dresses are amazing for the summer vibes. If you want a simple and outgoing look you can go with the floral mini dresses. Choose brighter colors to compliment your skin tone. Mustard yellow is really popular among girls nowadays. You can go with the small floral prints on these dresses to get a detailed look. You can go with the tie-up sandals along with this dress to get the boho look. Choose the volume frills in these dresses if you want a cute girly look effortlessly.
Lacework on the dresses looks amazing. You can choose the mesh or the lacework as per your preference as both of them looks perfect on any skin tone or body type. You can choose the lacework on your sleeves or you can even go with the full lace all over the dress. Pair it up with the pearl hoop earrings to get the beautiful look.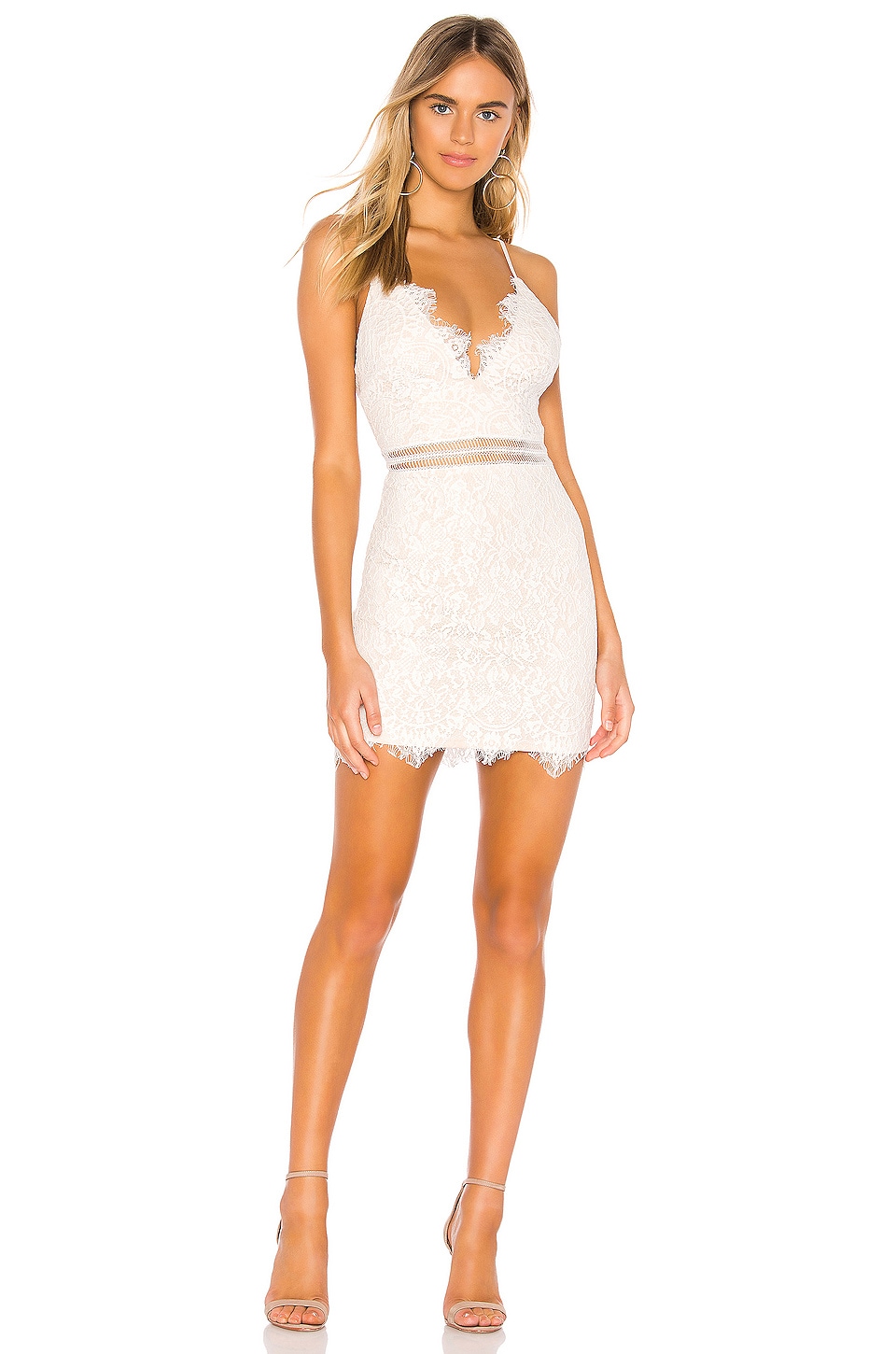 Girls who are looking for a sexy curvy look can go for the various bodycon dresses that are easily available online at reasonable prices. These dresses can enhance your natural curves and give you the feminine look instantly. You can go with the popular v cut neck design in these dresses to get an amazing look.