Most women want to choose excellent clothes that is easy to match and style with anything in their wardrobe. This kind of street style is still become a popular trend to try and you should know. Therefore you can follow the latest street style in 2020.

Whether you're looking for a cute, trendy outfit or an elegant and chic fashion style that is good to wear anytime anywhere, why not some street style to bring a refreshing and comfortable outfit? Please enjoy some clothes that I recommend below to meet your street style fashion coordinate.

Puffed Sleeved Dress
This Floral print dress with puffed sleeves design is casual but comfortable. This feminine dress will give you extra feminine power. With its cute silhouette of short dress and square neckline, you will definitely feel stylish and pretty comfy. By putting on casual sandals and a bucket leather bag, the outfit absolutely had a trendy look that does not make you feel short as it exposes your long leg.

Wide leg pants / Jeans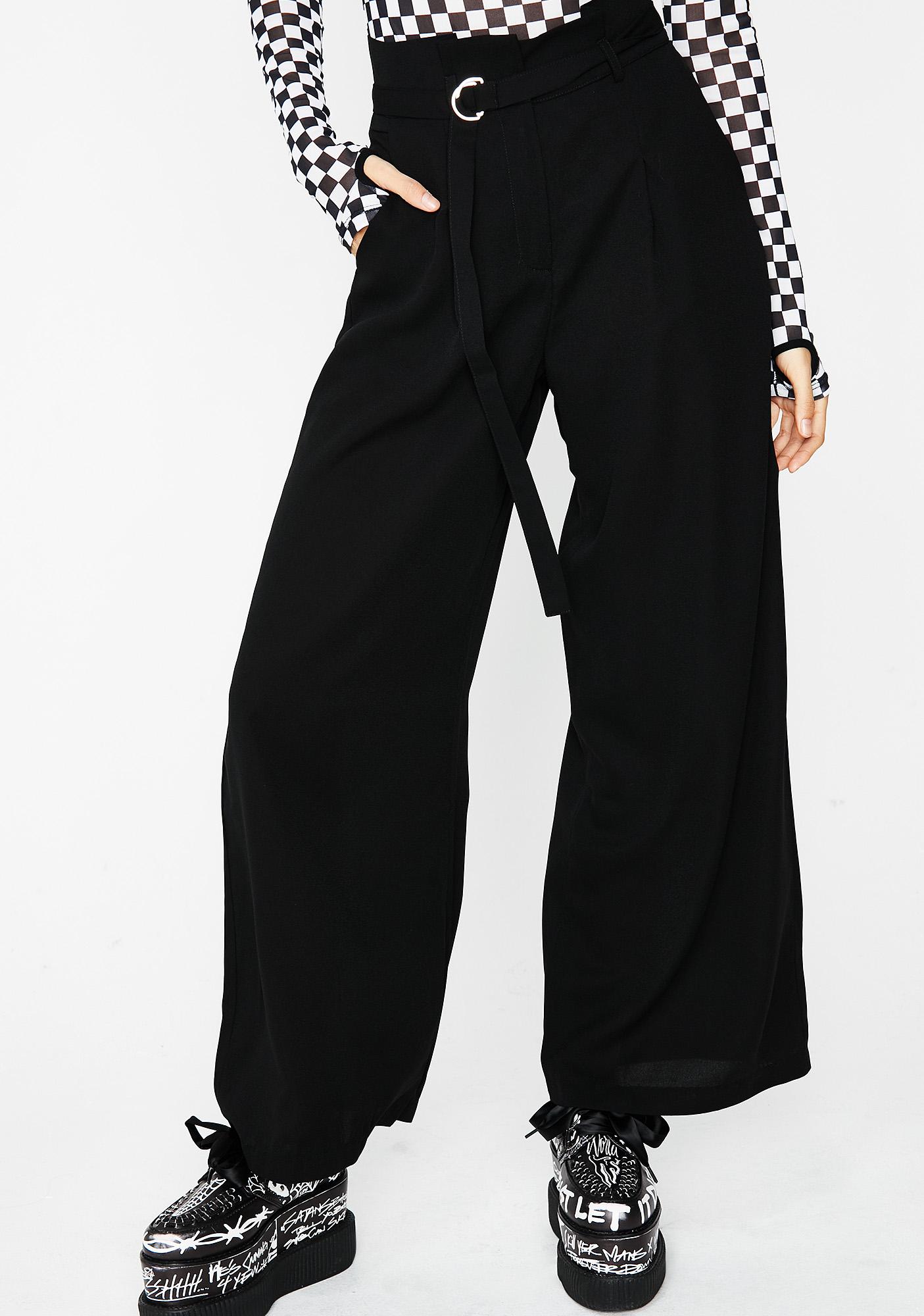 The coordination that uses wide legs pants will create the best sense of trend. The main point of this style is to choose the kind of materials, it can be linen or jeans. These wide-leg belted pants have a high waisted fit, a matching belt, pockets on the sides, and a zip-up front closure. If you use a thick sole, you can add a trendy look and style.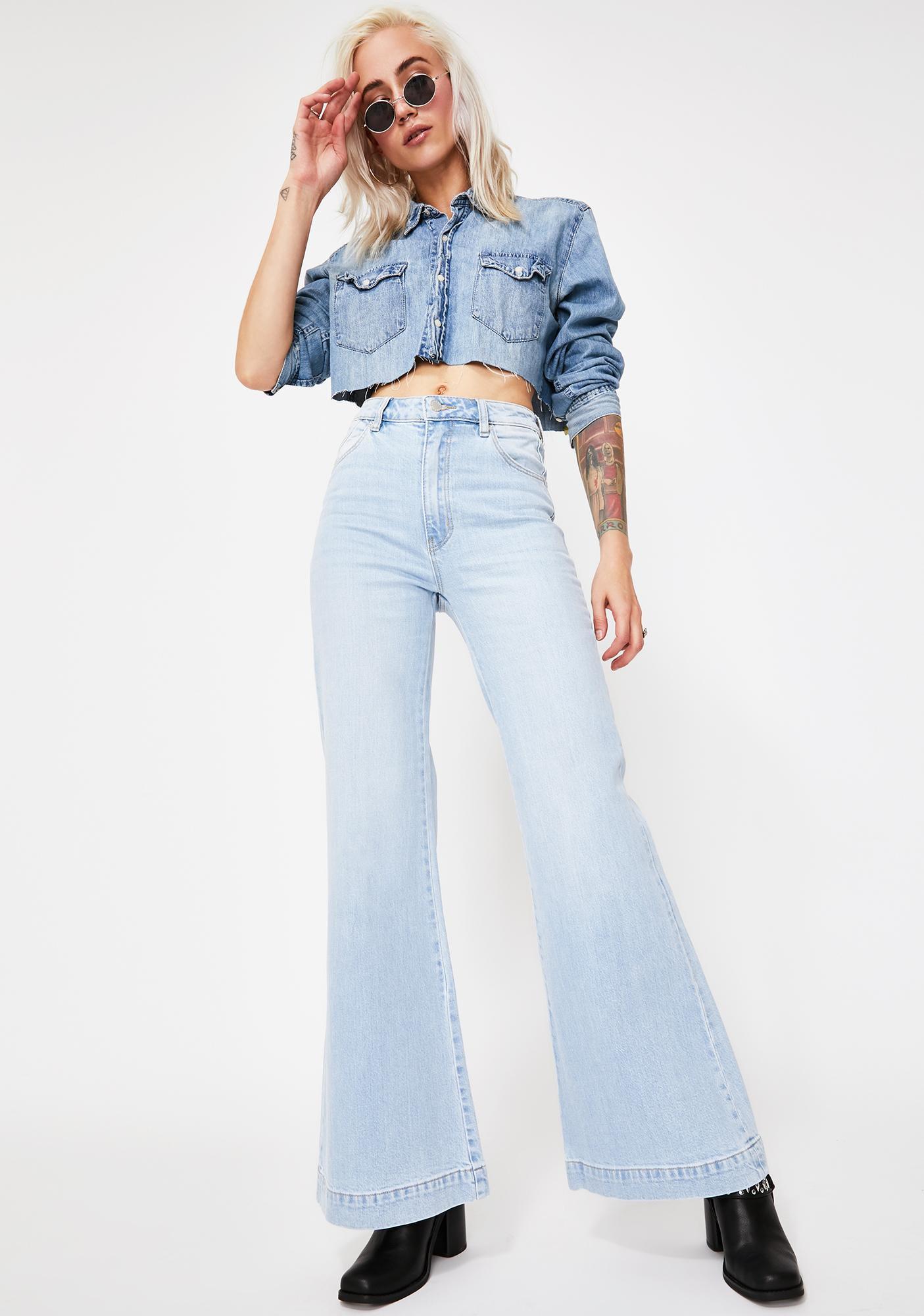 Knee-High Boots
If you want to improve your street style, it's best to pair your outfit with these high-knee boots. The boots are featuring a leather material with a pointed toe, block heel, and a knee-high fit, it will create a chic look for sure.

Animal Print
Animals print outfit will still be a choice for street style. As it gives a sharp and deep style which makes you look confident and bold. As the coordinate will already full of animal print, you don't need many fashion accessories to be added. It would be a simple and ready to go outfit for your street style look.
The leopard print is amazing and definitely looking hot to wear over a tank top and jeans. The blazer has a loose design but it fits perfectly, you can roll up the sleeves according to your style. For the feet, it is very nice to select black flat shoes or sneakers that will match the color of the leopard print.
Why don't you try wearing a midi skirt that has an animal print to create a fierce and adult look? The leopard print skirt that gives off a feminine atmosphere will bring out an elegant and trendy look if you combine them with a wool top and leather ankle boots. Finished with simple accessories or barret hat to complete your fashionable coordinate.